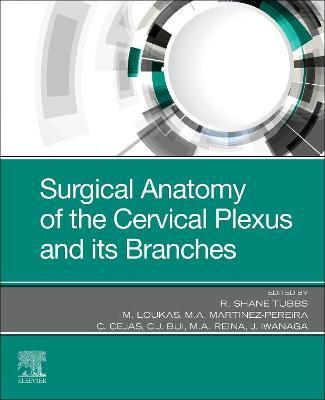 R. Shane Tubbs, Marios Loukas, Malcon Martinez-Pereira, Claudia Cejas, C. J. Bui, Miguel Angel Reina, Joe Iwanaga
The first work of its kind devoted to the surgical anatomy of the cervical plexus, Surgical Anatomy of the Cervical Plexus and Its Branches clearly explains and illustrates this important subset of peripheral nervous system anatomy. Ideal for physicians and residents from a wide range of medical and surgical disciplines, this unique title details new methods of imaging the cervical plexus, as well as its pathology and appropriate surgical approaches.
Demonstrates the surgical anatomy of each branch of the cervical plexus using fresh cadaveric dissections.
Color-codes nerves to differentiate them from other tissues and dissects them in a layer-by-layer manner.
Complies the knowledge and expertise of renowned clinical anatomists and researchers in this key area of surgical anatomy.

Download