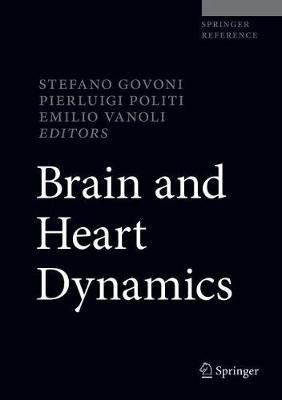 Stefano Govoni, Pierluigi Politi, Emilio Vanoli
This ambitious and comprehensive handbook represents an essential contribution to our current understanding of interactions between heart and brain, a research topic generating growing interest.
Despite the increasing awareness that neural mechanisms are the primary cause of cardiac disease and its progression, therapy continues to focus on end-organ protection and does not approach the neural core of the problem. Growing public health problems such as heart failure are still treated with autonomic drugs that are 30-40 years old and simply act on cardiac receptors. However, it has now been shown that the progression of ischemic heart disease to heart failure is mainly due to abnormal central responses to incipient cardiac disease, with neural activation the primary cause rather than the consequence of cardiac remodeling.
Written by leading international experts in their respective research areas, the book presents a variety of perspectives on the core topic: from social and philosophical to gender-related aspects.
It is designed for a broad readership and includes dedicated sections for cardiologists, psychiatrists, neurologists and psychotherapists looking for a more insightful and targeted approach to neuro-cardiovascular disease.

Download